Free Shipping
For all orders over $200

1 & 1 Returns
Cancellation after 1 day

Secure Payment
Guarantee secure payments
Hotline Order:
Mon - Fri: 07AM - 06PM
(+965) 7492-4277
Short Hooded Coat features a straight body, large pockets with button flaps, ventilation air holes, and a string detail along the hemline. The style is completed with a drawstring hood, featuring Rains' signature built-in cap. Made from waterproof, matte PU, this lightweight unisex rain jacket is an ode to nostalgia through its classic silhouette and utilitarian design details.
- Casual unisex fit
- 64% polyester, 36% polyurethane
- Water column pressure: 4000 mm
- Model is 187cm tall and wearing a size S / M
- Unisex fit
- Drawstring hood with built-in cap
- Front placket with snap buttons
- Ventilation under armpit
- Adjustable cuffs
- Double welted front pockets
- Adjustable elastic string at hempen
- Ultrasonically welded seams
This is a unisex item, please check our clothing & footwear sizing guide for specific Rains jacket sizing information. RAINS comes from the rainy nation of Denmark at the edge of the European continent, close to the ocean and with prevailing westerly winds; all factors that contribute to an average of 121 rain days each year. Arising from these rainy weather conditions comes the attitude that a quick rain shower may be beautiful, as well as moody- but first and foremost requires the right outfit. Rains focus on the whole experience of going outside on rainy days, issuing an invitation to explore even in the most mercurial weather.
Images from customer (28)
8 review(s) for "Iceland 3 Solo Exotic Burst"
Started from:

Nov 13, 2023
I have seen many people underestimating the power of their wallets. To them, they are just a functional item they use to carry. As a result, they often end up with the wallets which are not really suitable for them.
You should pay more attention when you choose your wallets. There are a lot of them on the market with the different designs and styles. When you choose carefully, you would be able to buy a wallet that is catered to your needs. Not to mention that it will help to enhance your style significantly.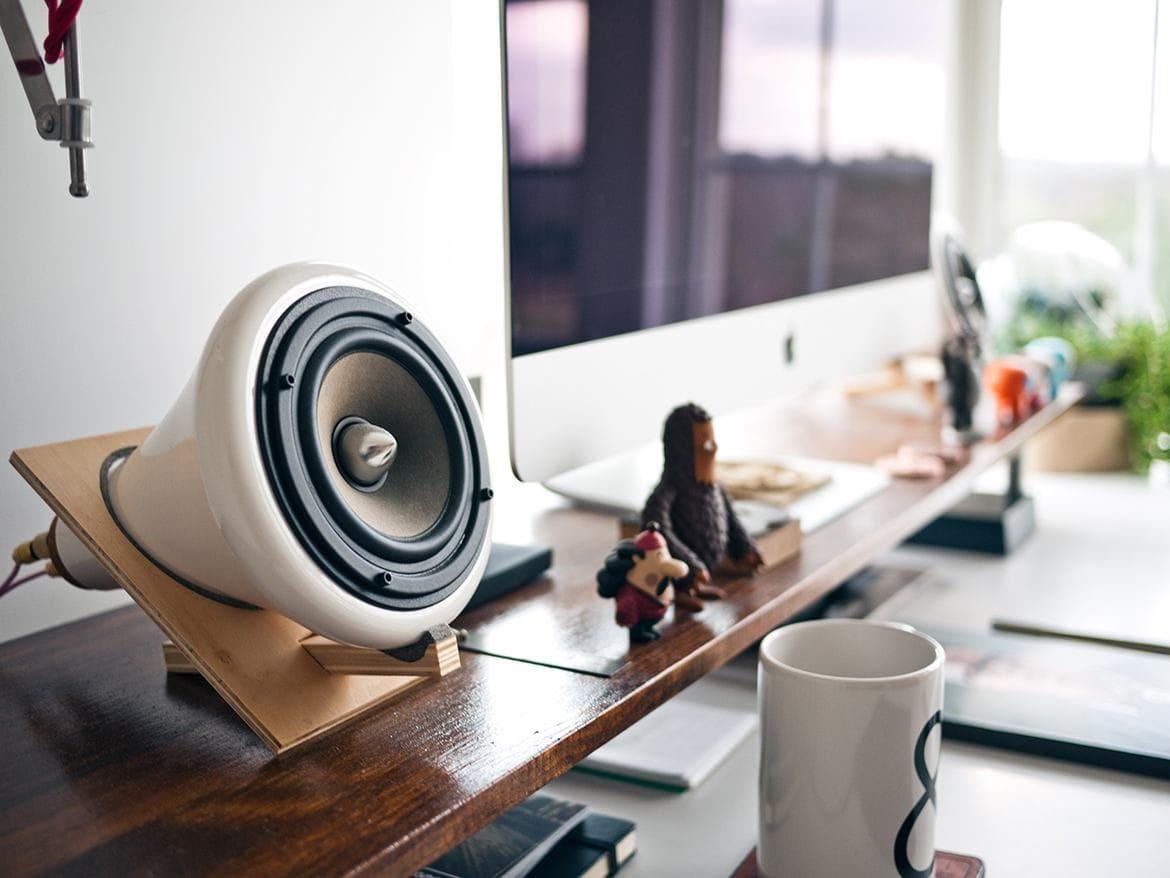 For all of the reason above, here are 7 expert tips to help you pick up the right men's wallet for you:
Number 1: Choose A Neat Wallet
The wallet is an essential accessory that you should go simple. Simplicity is the best in this case. A simple and neat wallet with the plain color and even minimalist style is versatile. It can be used for both formal and casual events. In addition, that wallet will go well with most of the clothes in your wardrobe.
Keep in mind that a wallet will tell other people about your personality and your fashion sense as much as other clothes you put on. Hence, don't go cheesy on your wallet or else people will think that you have a funny and particular style.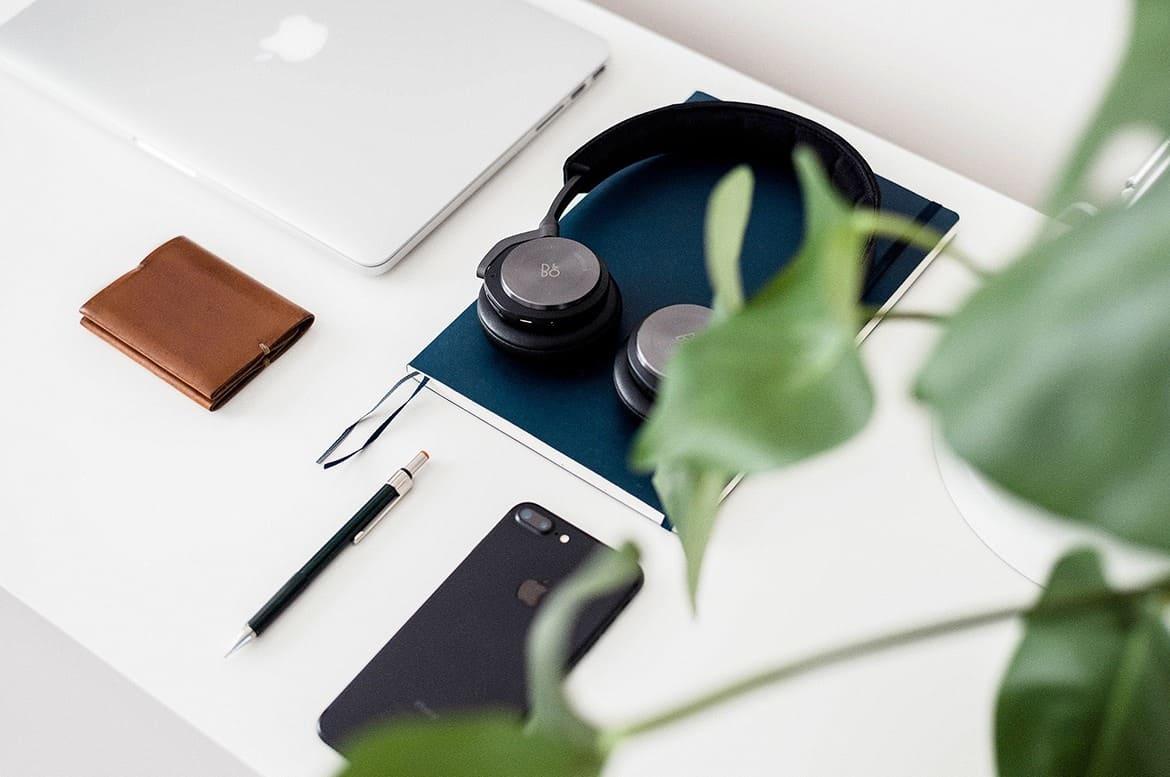 ---
Number 2: Choose The Right Size For Your Wallet
You should avoid having an over-sized wallet. Don't think that you need to buy a big wallet because you have a lot to carry with you. In addition, a fat wallet is very ugly. It will make it harder for you to slide the wallet into your trousers' pocket. In addition, it will create a bulge and ruin your look.
Before you go on to buy a new wallet, clean out your wallet and place all the items from your wallet on a table. Throw away things that you would never need any more such as the old bills or the expired gift cards. Remember to check your wallet on a frequent basis to get rid of all of the old stuff that you don't need anymore.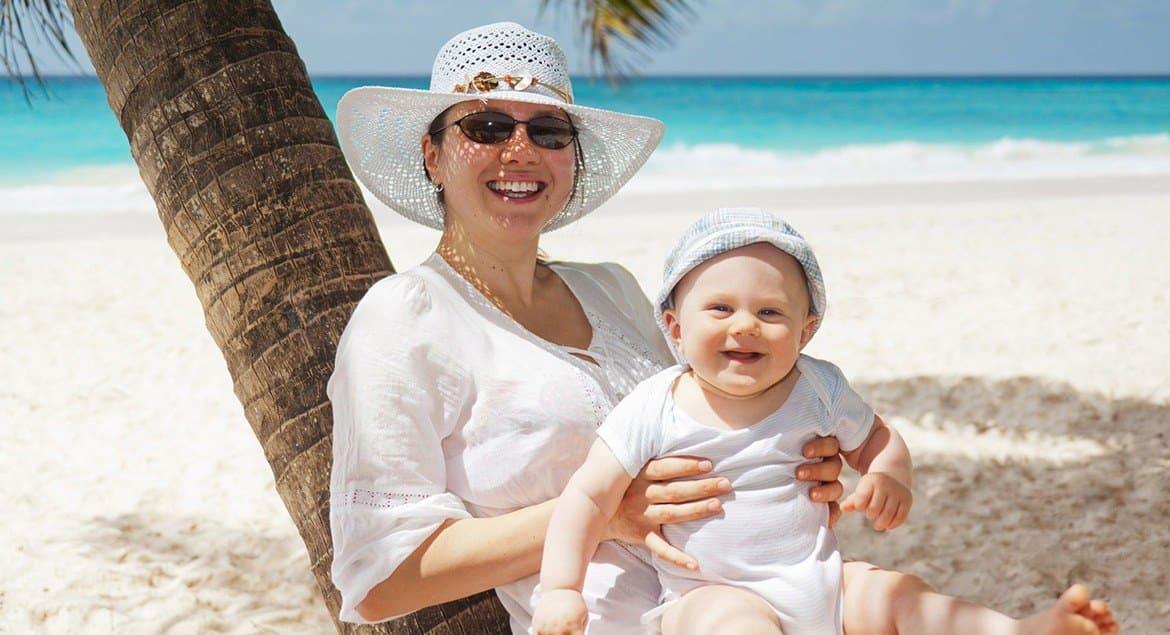 ---
Number 3: Don't Limit Your Options Of Materials
The types and designs of wallets are not the only things that you should consider when you go out searching for your best wallet. You have more than 1 option of material rather than leather to choose from as well.
You can experiment with other available options such as cotton, polyester and canvas. They all have their own pros and cons. As a result, they will be suitable for different needs and requirements. You should think about them all in order to choose the material which you would like the most.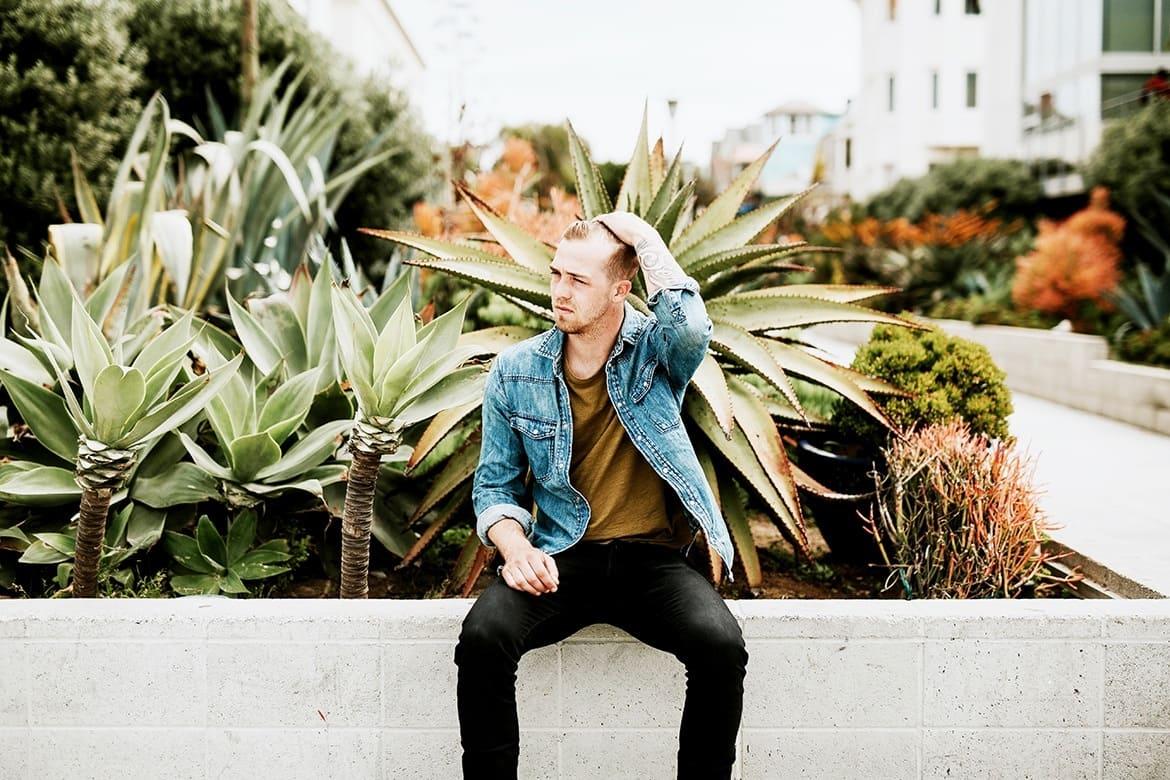 ---
Number 4: Consider A Wallet As A Long Term Investment
Your wallet is indeed an investment that you should consider spending a decent amount of time and effort on it. Another factor that you need to consider is how much you want to spend on your wallet. The price ranges of wallets on the market vary a great deal. You can find a wallet which is as cheap as about 5 to 7 dollars. On the other hand, you should expect to pay around 250 to 300 dollars for a high-quality wallet.
In case you need a wallet to use for a long time, it is a good idea that you should invest a decent amount of money on a wallet. A high quality wallet from a reputational brand with the premium quality such as cowhide leather will last for a long time. In addition, it is an accessory to show off your fashion sense and your social status.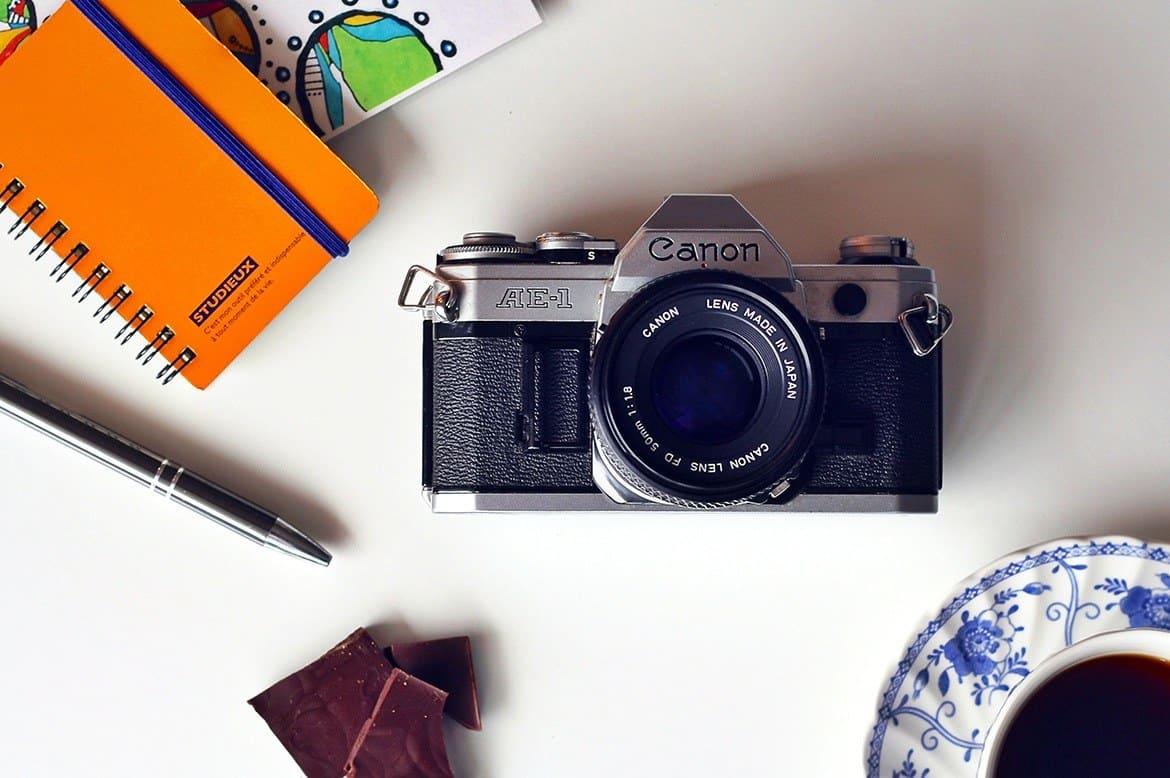 Aliquam exercitationem quasi voluptas iusto beatae fuga asperiores. Delectus qui eos ipsam rerum officiis. Accusantium cupiditate quis quaerat dolores labore. Et harum ut maiores at consequatur. Nobis consequatur deleniti numquam assumenda soluta dolorem. Quas consequuntur esse temporibus laudantium qui architecto molestias.
show more
show less
Ex Portland Pitchfork irure mustache. Eutra fap before they sold out literally. Aliquip ugh bicycle rights actually mlkshk, seitan squid craft beer tempor.
Hoodie tote bag mixtape tofu. Typewriter jean shorts wolf quinoa, messenger bag organic freegan cray.
Swag slow-carb quinoa VHS typewriter pork belly brunch, paleo single-origin coffee Wes Anderson. Flexitarian Pitchfork forage, literally paleo fap pour-over. Wes Anderson Pinterest YOLO fanny pack meggings, deep v XOXO chambray sustainable slow-carb raw denim church-key fap chillwave Etsy. +1 typewriter kitsch, American Apparel tofu Banksy Vice.
Fashion axe DIY jean shorts, swag kale chips meh polaroid kogi butcher Wes Anderson chambray next level semiotics gentrify yr. Voluptate photo booth fugiat Vice. Austin sed Williamsburg, ea labore raw denim voluptate cred proident mixtape excepteur mustache. Twee chia photo booth readymade food truck, hoodie roof party swag keytar PBR DIY.
Art party authentic freegan semiotics jean shorts chia cred. Neutra Austin roof party Brooklyn, synth Thundercats swag 8-bit photo booth. Plaid letterpress leggings craft beer meh ethical Pinterest.